FAQ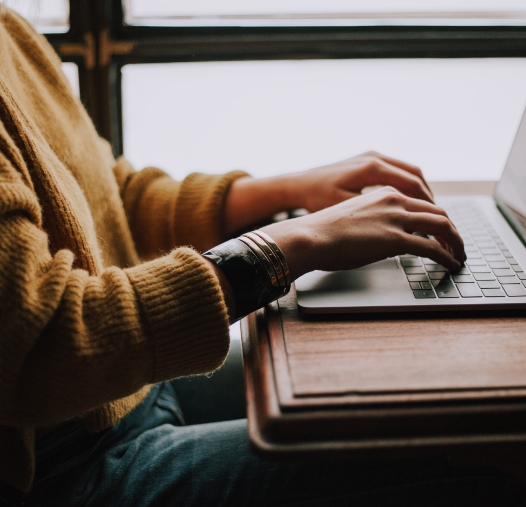 1. How it works
In what cases does one call in a collection agency?
To be assigned to a collection agency like ours, your claim should be certain, liquid and due, that is to say, it must correspond to the sale of a product or service, the amount of which is defined and the payment date has passed.
What is the limitation period for recovery?
The limitation period for a claim depends on the nature of the debt and the debtor. However, it is for the latter to raise the limitation. So you can claim your unpaid debts even if they are several years old.
Is there a risk that I could lose customers who are chased?
We strive to maintain customer relations and give priority to the out of court approach, knowing a customer who owes you money will not come back to you until it has paid what it owes.
Can we call on you for a single case?
Yes, there is no minimum commitment of cases or amounts to be recovered.
Do you succeed every time and after how long?
Some cases are settled within a week, others in one, two or three months, sometimes much more and sometimes never. Everything depends on the solvency of the debtor, the evidence you have, the proceedings that are needed.
What is the minimum amount for recovery?
We accept all cases from EUR 15, under the same conditions.
2. Giving over a case
How to you send a case?
Simply make a request for documentation to receive the unpaid debts form and access login.
Already a client ?
Log in to your client area to enter new cases
Which supporting documents do you need?
To start our work, just a list of your debtors is enough. Later, if we consider it necessary or at the request of your debtor, we will ask you for copies of the supporting documents (contract, purchase order, correspondence etc).
Can we charge any additional fees from the debtor?
You can add lateness penalties if they were mentioned in the general conditions of sale as accepted by your debtor. The penalty rate is equivalent to the refinancing rate of the ECB plus 10 points.
Can we give you an unpaid debt following a court judgment or action by a bailiff?
No, we do not take on business after a court ruling, intervention by a bailiff or by another collection agency.
3. Billing
Who must the debtor pay?
Your debtor must pay us on our secure website, or by check, money order or bank transfer.
When will you transfer me the monies you have collected?
Once a debtor has paid us, we issue statements at month end and immediately send you a bank transfer of all receipts, even partial (in batches of 3), after having deducted our fees
If the debtor has paid me directly, what should I do?
If the debtor has paid you directly, you must notify us immediately on the client area or by email so that we stop the proceedings against him. At month-end we will send you our fees invoice to be paid by bank transfer or on our payment website.
Can you charge these fees to the debtor?
Unlike some other European countries, French law forbids us to charge our fees to individual debtors (article L111-8, Code of Execution of Civil Procedures), which is why we charge these fees to our clients.
If your debtors are businesses, we can, in some cases, demand additional compensation for recovery costs.
How do you calculate your fees?
We bill our fees on the amounts recovered following our work, at the rate stated in our terms of collection. We never claim fees are in the case of failure.
4. Monitoring cases
What happens if I am not satisfied with your services?
In case of non-recovery, you can take a case away from us by a registered letter requesting a stay of proceedings and return of the documents in our possession. In that case you owe us nothing.
What happens if proceedings fail?
We provide you with a certificate of non-collectability, in order to write off your debt.
How do you keep me informed of your actions?
Apart from the client area where you can keep track of your cases, we will send you a notification by email  for each of our written actions, and each payment made by the debtor.
May I entrust an unpaid debt to another collection agency?
No, as long as it has been entrusted to us, you must leave to us the complete management and not involve a third party at the same time as us.