About us
Specialist in out of court and legal debt recovery since 1956, D'Ormane works on behalf of thousands of clients in France and abroad: Germany, UK, Italy, Spain, Netherlands and more.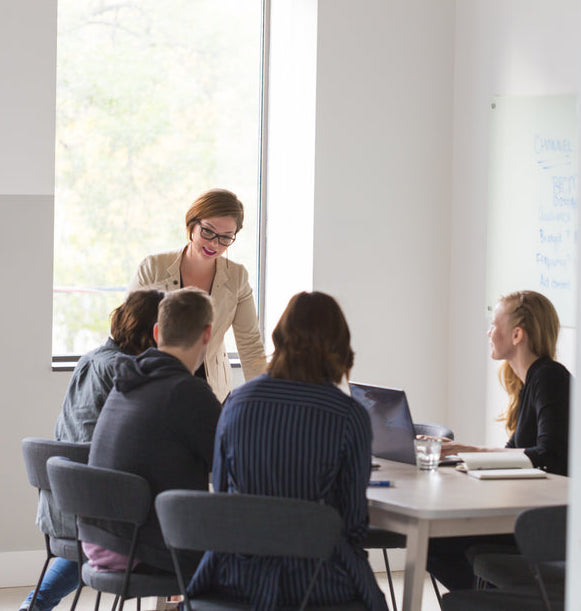 From out of court recovery to legal proceedings
With two offices in central Paris, one for out of court proceedings, the other for legal proceedings, our staff covers the entire collections process, acting for all types of unpaid accounts receivable and debtors.
Our values
We are faithful to our profession, and conduct our business in accordance with our core values:
Transparency
Since it is important to us to maintain a relationship of trust with our clients, we inform you in real time of our actions through our website or by mail, and always in your own language.
Ethics
We are active members of  LeSar (French association of collection agencies), so we comply with its terms of membership and code of ethics.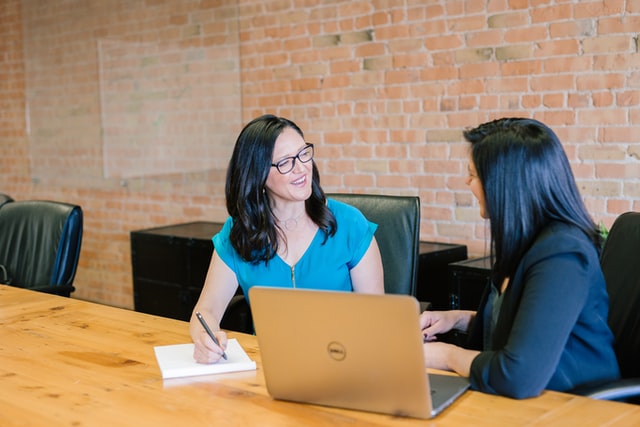 Respect for the debtor
We undertake to work in full compliance with our professional ethics, because we never forget that apart from the unpaid bills, your debtor is first and foremost your customer.
Undertaking
Whatever the amounts involved and the difficulty of each case, we study it carefully and undertake the recovery process we believe the most effective way to obtain payment.
A passion for our profession
Our employees are collection specialists and want to handle every case successfully. Our pride: to prove to you every day our skill and expertise in recovering the amounts due.
History
The history of the D'Ormane firm since its inception to today:
1956

Creation of D'Ormane, one of the first collection specialists.

1966

Commissioning of an electronic machine for monthly statements, receipts and cheques.

1988

Revolution in information for our clients with the arrival of the Minitel « 3617 DORMANE ».

As from now, information is "on-line"

1989

Creation of a special department for trade receivables (business to business).

2003

Addition of client area client.dormane.fr to allow clients to manage their cases over the Internet.

2013

D'Ormane continues its expansion by overhauling its website.
1956

1966

1988

1989

2003

2007

2013

2022
When it comes to outstanding payments, you have to act right away
Did you know that the sooner we intervene, the more effective our actions are?
Don't let your outstanding payments age.
If your debtors aren't responding to your reminders, it's in your interest to send them to us without waiting for recovery.
Negligent debtors will only correct their situation if what they owe is vigorously demanded. And when they realize that Cabinet d'Ormane are in charge of their file, they know you mean business.
Thanks to our website, you can send us your outstanding payments without delay so we can take immediate action.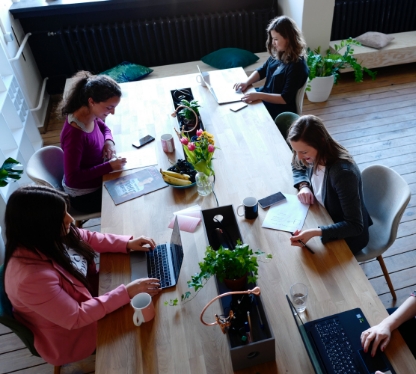 Why choose Cabinet dOrmane ?
La RSE : Responsabilité Sociétale des Entreprises au CABINET D'ORMANE
La RSE : Responsabilité Sociétale des Entreprises, devient un pilier des outils de gestion des entreprises, compte tenu des contraintes légales, des exigences des investisseurs, ainsi que de la demande des consommateurs et des salariés, attentifs à la recherche de sens pour leurs achats et dans leur environnement professionnel.
Pourquoi la RSE?
Obligations légales, attente des consommateurs et des salariés, exigences des investisseurs, la RSE, Responsabilité Sociale des entreprises, implique toutes les activités commerciales. Les PME –TPE sont aussi concernées, ne serait-ce que dans leurs position de fournisseurs de grandes entreprises soumises à des obligations de reporting sur les critères ESG.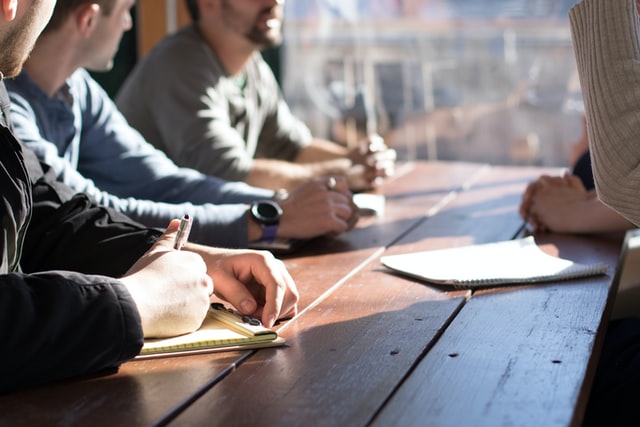 Les engagements sociétaux deviennent des critères de recrutement, d'engagement et de fidélisation des salariés.
La même exigence se retrouve chez les consommateurs, en particulier les plus jeunes, dont le nombre et le pouvoir d'achat sont en croissance, ainsi que leur capacité d'influence.
Quels sont les engagements et les réalisations du CABINET D'ORMANE en matière de RSE ?
Au niveau sociétal, le CABINET D'ORMANE met tous les jours en pratique, au service de ses clients, la réalisation de sa raison d'être : Se faire payer, c'est juste. Nous pensons qu'il s'agit d'un fondement essentiel d'une économie saine.
En interne, la pérennité de l'entreprise depuis 65 ans, et la fidélité des collaborateurs, depuis plus de 40 ans pour la plus ancienne, démontrent la stratégie de croissance durable poursuivie.
Notre personnel salarié reflète la diversité de la société française.-Nos actions environnementales s'appuient sur la numérisation de nos process : diminution des achats de papier, baisse sensible des envois de lettres, alors que se développent les contacts débiteurs et les relations avec nos clients par email et SMS, moins générateurs de CO².
Pour ce qui est de la gouvernance, notre conseil d'administration est paritaire entre les femmes et les hommes.
La RSE, un engagement quotidien du Cabinet d'Ormane au service de la performance.
La RSE, un engagement quotidien au service de la performance.